Green Village Resort
Discover one of the most beautiful places in the world,
where the Danube meets the Black Sea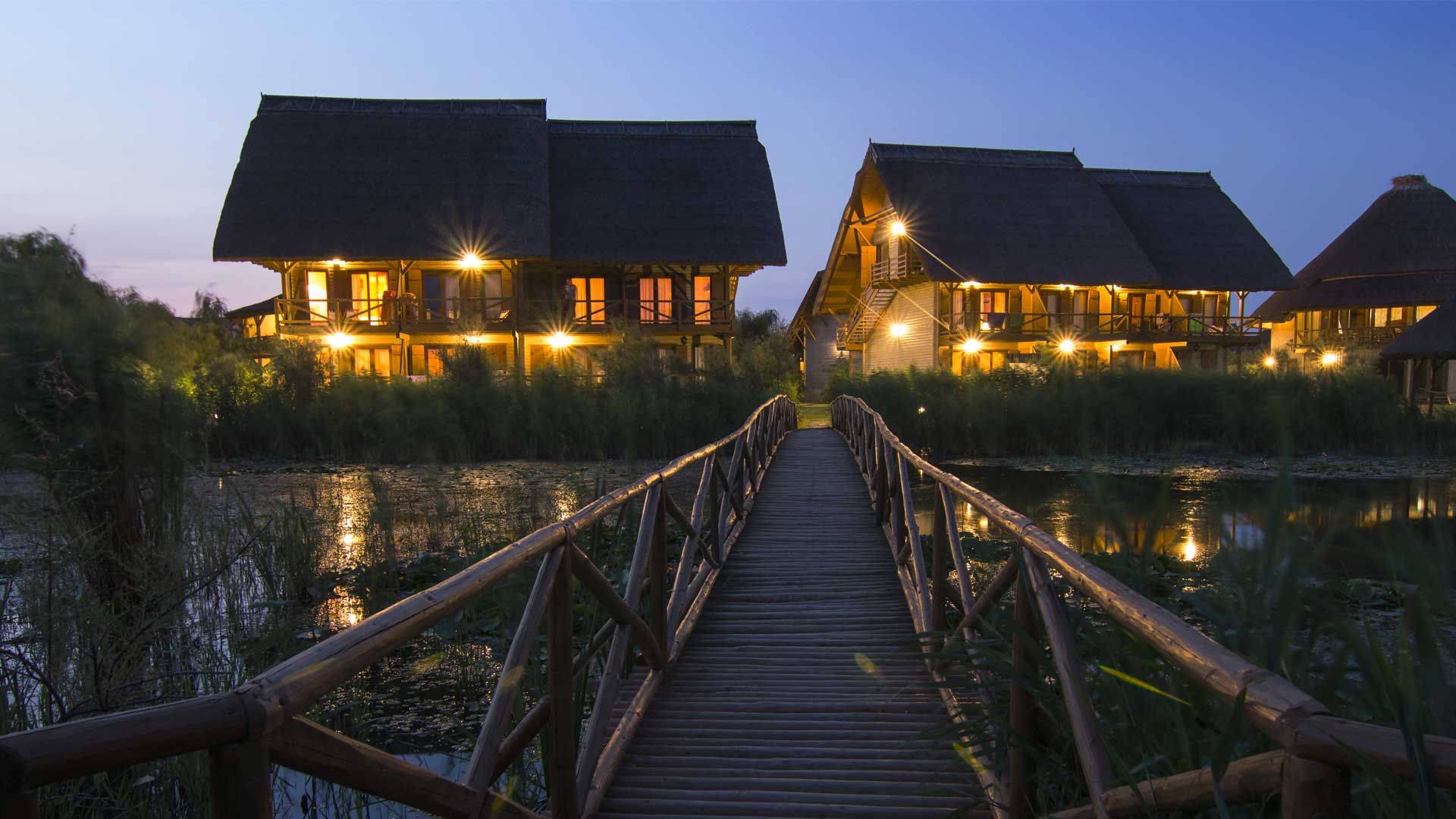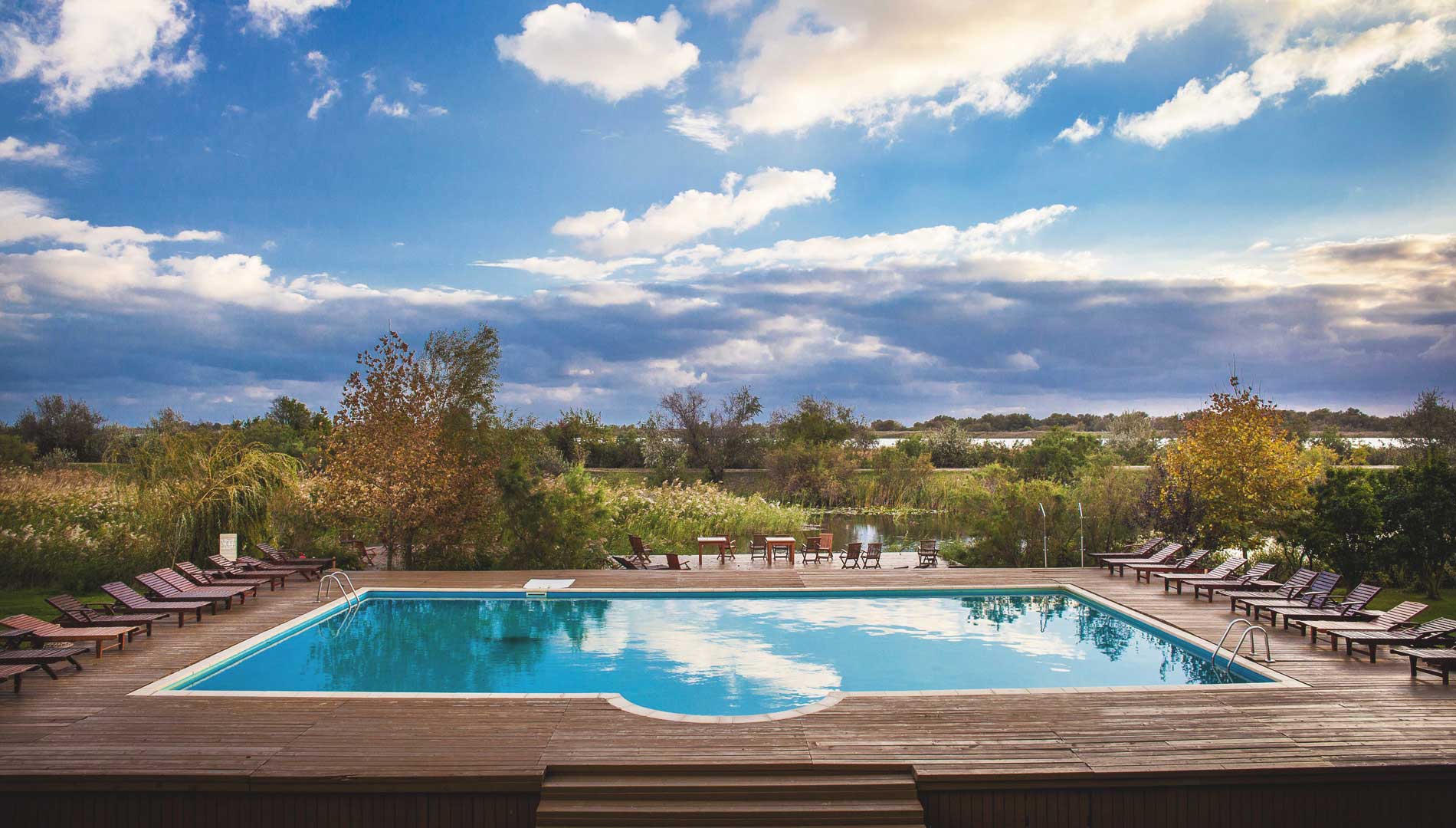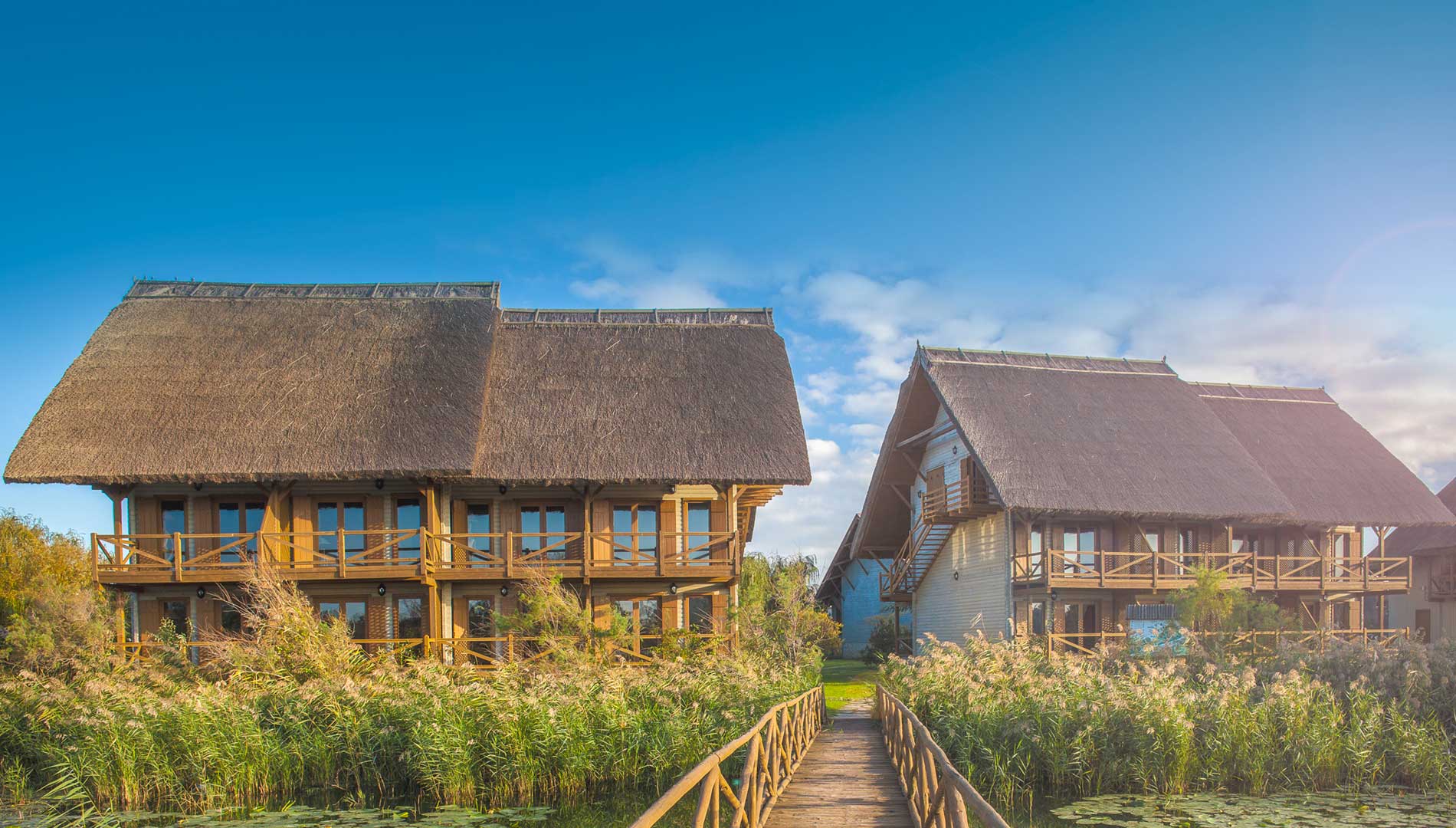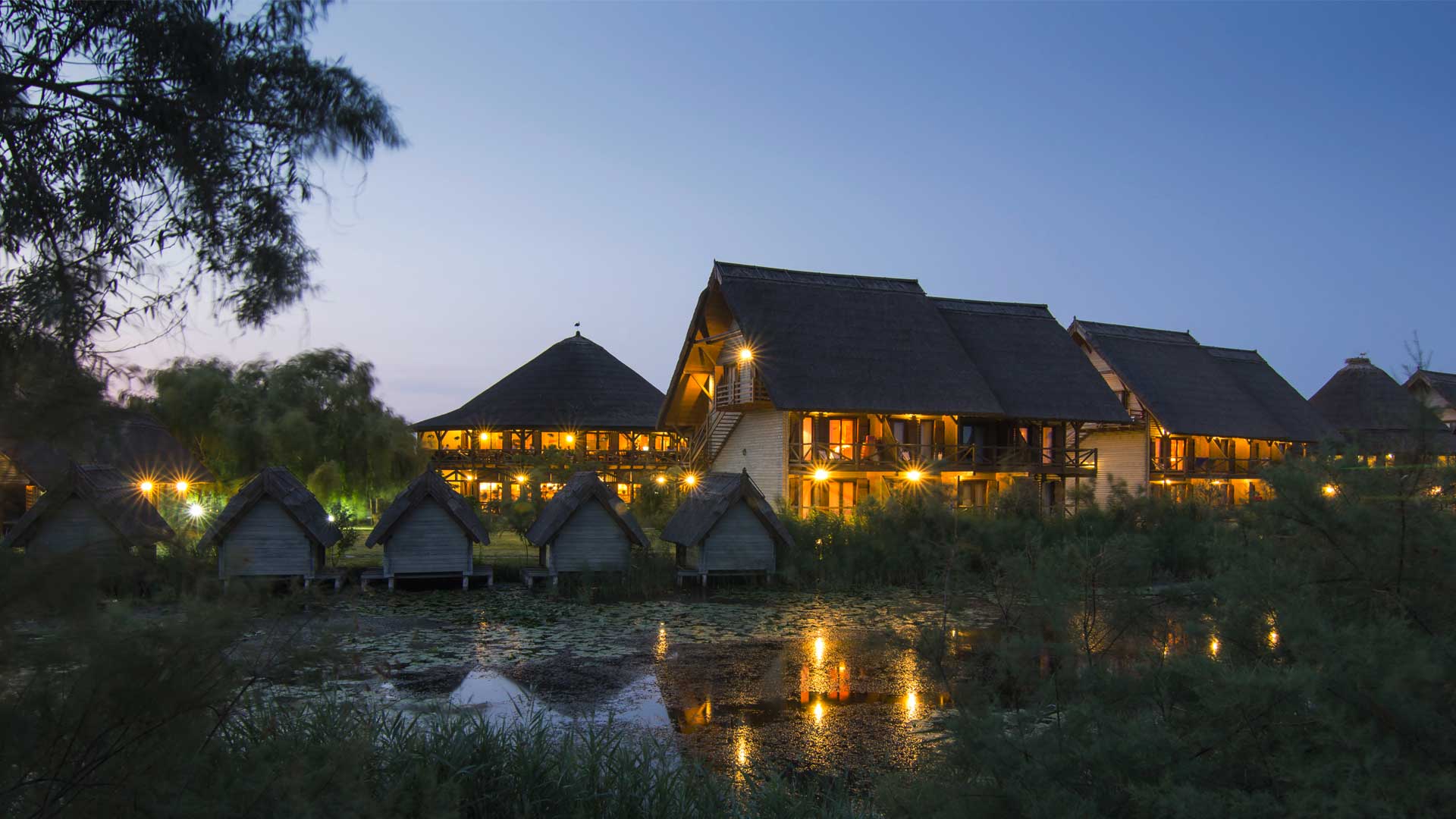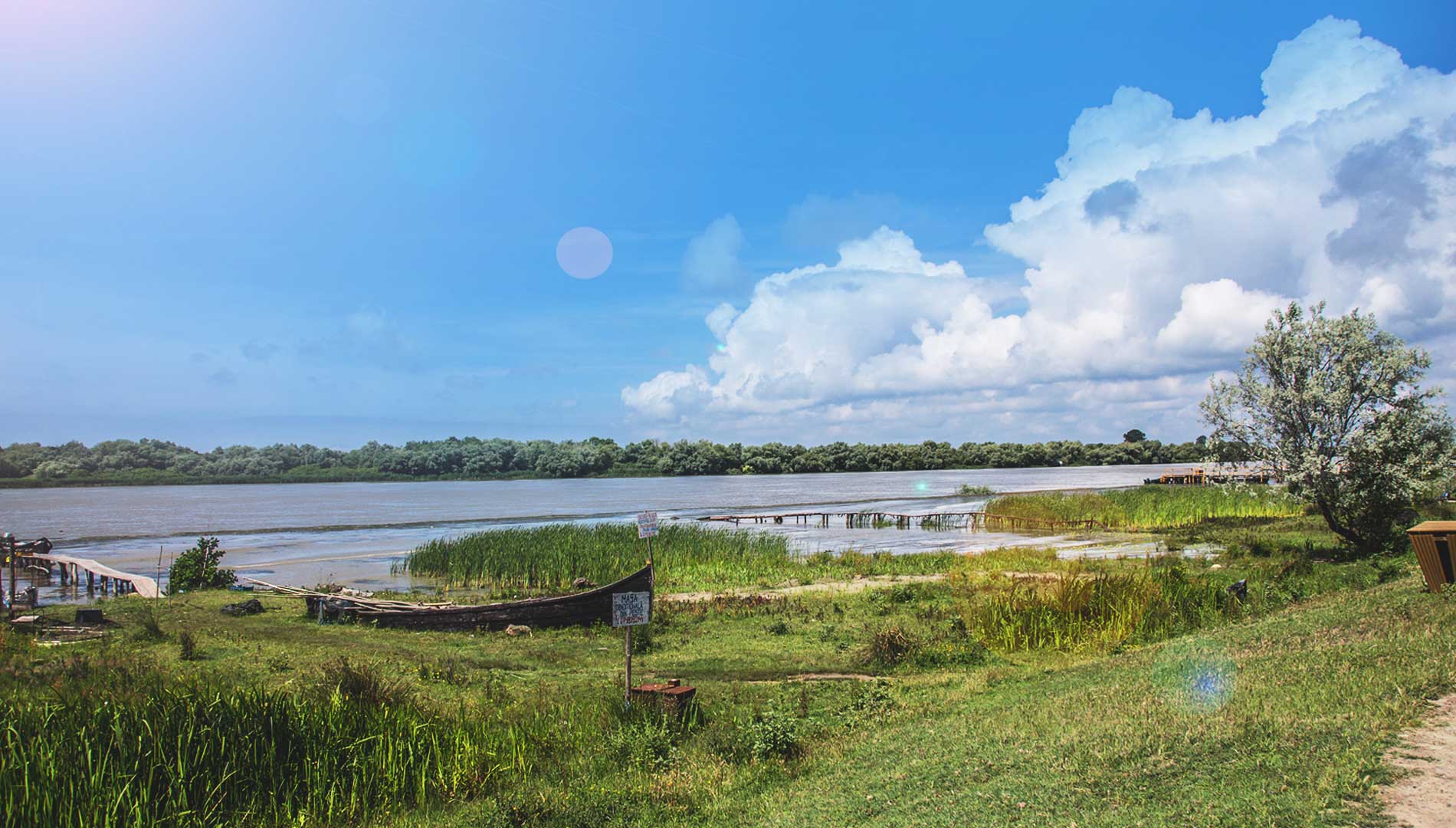 Plan your holiday now and quickly find availability and accommodation rates!
Fields marked with * are mandatory.

Thank you for your request.
In no time you will receive a response to the request sent.