Allow yourself to relax in peace during your Delta vacation at Green Village 4 * Resort.
Spend a lot of time in nature, in peace, choose everything that catches your eye from the restaurant menu and pamper yourself with a massage session at Lotus SPA.
In the massage menu you will find more invigorating options that put your blood in circulation, some that will rehydrate you after a day spent in the sun, or some therapeutic, that will make you feel "like a different person".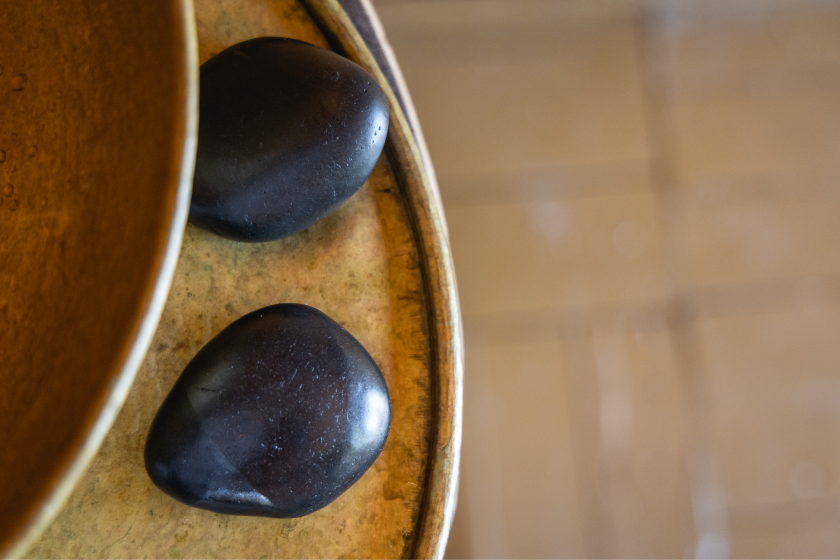 Reward your body after a full day of walking in the Danube Delta with a reflexology massage. This type of massage focuses on the lower legs, being a deeply relaxing reflexology treatment and stimulation of blood circulation.
Your skin will thank you if you choose the "after sun" massage. This type of massage aims at intensely moisturizing the skin and eliminating the discomfort caused by prolonged exposure to the sun.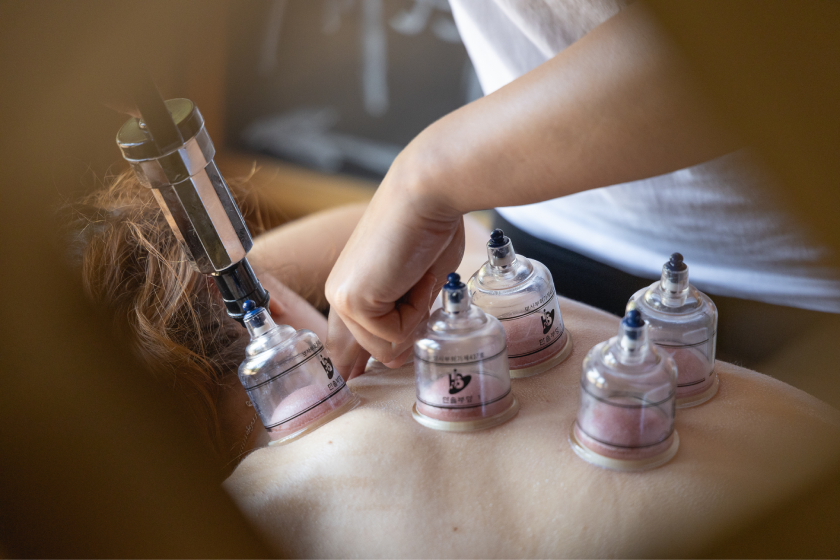 What does freestyle massage mean to you? We called this the massage session in which the masseur uses different massage techniques or instruments: suction cups (organic glass, silicone), bamboo sticks or volcanic stones. The freestyle massage will relax your whole body and prepare you for a light sleep! 🙂 Freestyle and after sun massage sessions are perfect after the days spent on the beach.
And on vacation you can continue your therapeutic massage sessions that you would have followed at home. Depending on your preferences, the masseur will apply one of the techniques: cupping or suction cup therapy. This type of massage can be decontracting, toning, with analgesic or muscle relaxant depending on the massage techniques used. This type of massage
Try a Hawaiian massage on your vacation at Green Village 4 * Resort. In this type of massage, the lomi-lomi technique is applied (lomi means to knead or calm), a technique that involves fluid and ample movements, like waves that travel on the body, the masseur using especially the forearms. Therefore, massage is also known as "loving hands", which is based on harmony and love, fundamental principles of Hawaiian philosophy.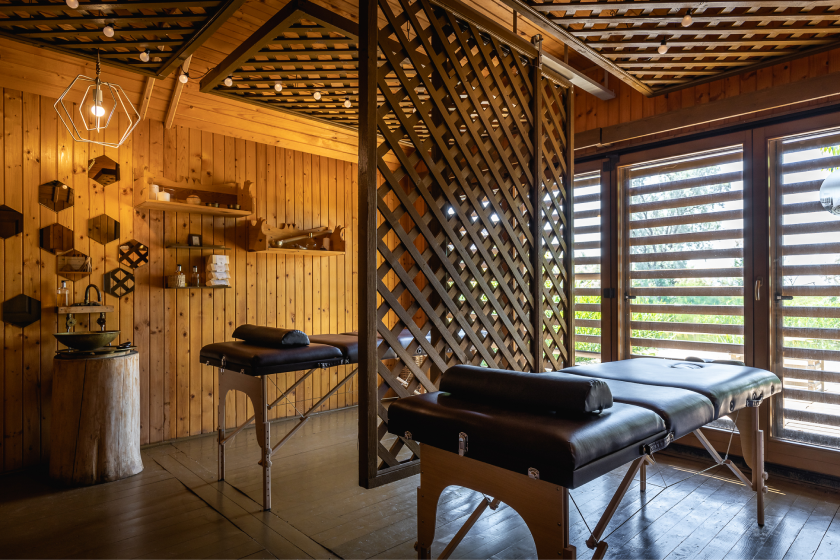 Another "more energetic" massage that you can enjoy on your vacation is the "deep tissue" massage. This decontracting massage will stimulate your blood circulation and make you feel "like new".
For a more exotic experience, we recommend hot stone massage, also known as "hot stone massage". One of the oldest therapeutic techniques used for relaxation, energy balancing, and detoxification is used for this massage. Massage involves the use of hot volcanic rocks along the spine following the energy meridians. Massage improves blood circulation and relaxes and improves your general balance.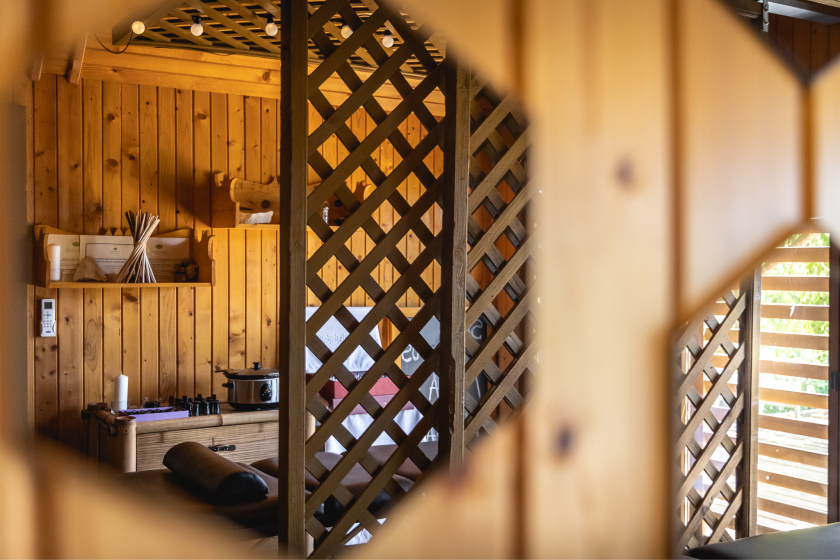 For mothers and babies, we have a pre and post-natal massage (a therapeutic massage that aims to stimulate muscle and joint function and improve blood circulation) and a massage for babies and children with a calming and relaxing effect. Babies, in particular, will create a sense of security and confidence. Because we know that changing the environment can be a stressor for the little ones. 🙂
Between 15.04 – 10.06.2022, you can order any two types of massage with a maximum duration of 1 hour/massage at a special rate of 299 lei/package. *
* the package can be booked by one or two people.
Relax, you are on holiday! 🙂